Lately, I've been loving a few things. Shall I share?
Collect Photo App
Do you have this on your smart phone? I have it on my iPhone 5 and love it! The Collect app helps you remember your life by storing one photo every day. I just started in March, although I wish I had known about this in January. But at the end of each month, watch out for a post that includes a monthly wrap up involving my Collect Photo app photos.
My Mia
For my 30th birthday in November, James got me a
Clarisonic Mia
. Now before you think he was hinting around that I needed one, I had mentioned I would like to have one. Also, I'm not normally someone who spends a lot of money on beauty products but this little miss is worth it!! It provides you with a quick 60 second facial in the comfort of your home. I have combination skin and this gem works magic on both my dry and oily spots.
Meetup.com
Having moved to a strange land where I know no one, I had to get out and meet people. Meetup.com has provided me with that opportunity. I really like the 2 Mom groups I've joined. Some days we meet at a local walking path and walk for a while and chat, sometimes we have themed get togethers involving a craft and then there are Mom Night's Out. Those are my favorite! Check out meetup.com if you are looking to meet new folks.
The Talk
These ladies are out of control fun. They are my kind of girls and way more my speed then the ladies from the View. If you are home in the afternoon, check them out. Cheryl Underwood (the lady on the far left) is my favorite. Hilarious!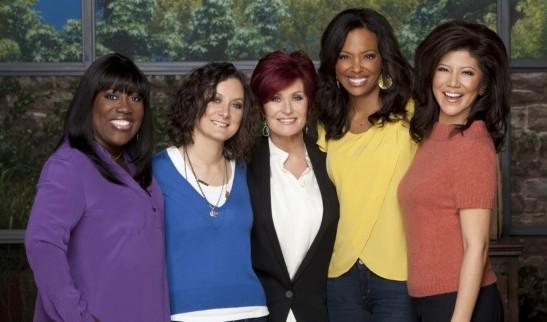 Is there anything that you've discovered lately or even something that you consider a must have? Let me know. I love trying out/discovering new things.